Appspotr Documentation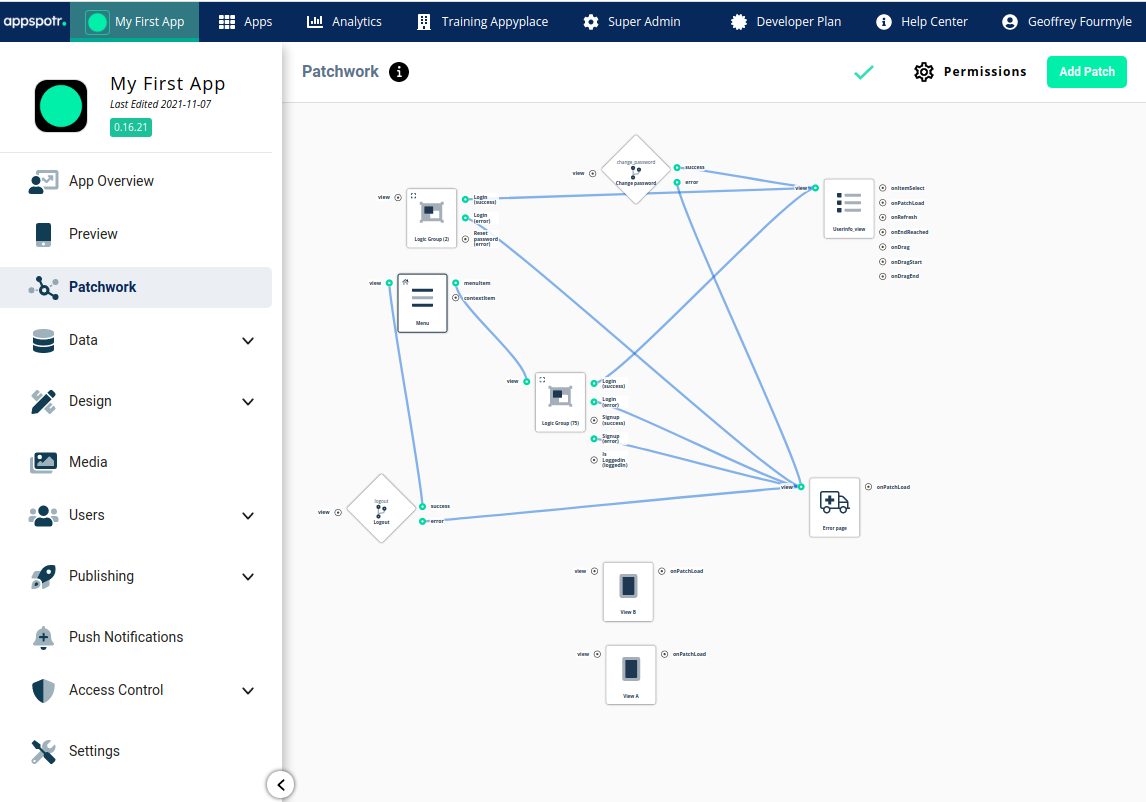 Overview
This section contains the system documentation for Appspotr 3. It is organized according to the CMS interface, which means that you navigate it the same way as you do the CMS itself.
You should be able to find documentation for any view in the CMS in the corresponding place in the documentation structure.
Some concepts and terms are explained in the Glossary, but they are also included or linked in the documentation itself where used, so you have access to them when you need them.